Darling Diva
Today I have another gorgeous polish from Lacey Lou!
This beauty is called Darling Diva!
This is three coats of this gorgeous jelly! It is a sheer red jelly filled with red, black and silver glitter.
This is three coats! And it is gorgeous! And I had zero wear signs after wearing it for three days. It goes on very smoothly and has the perfect amount of glitter. I love it a lot! And of course I always use Lacey Lou's Veil Top Coat it makes the glitter shine even more!
Make sure to check out her etsy from more awesome creations.
And she was a mini version of Maintenance Set!!!
So if you havent wanted to commit to the full size set but still wanted to try them out YOU NEED THIS!!! A link to the listing is below the picture.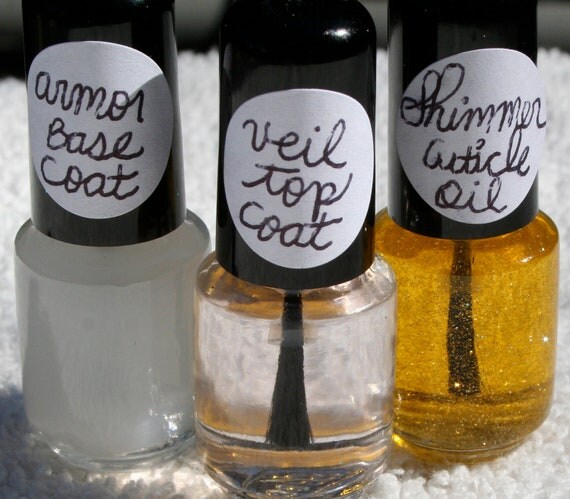 How could you not want these little cuties!?
Stay tuned ladies! Giveaway soon. shhhhhh
xoBrittany